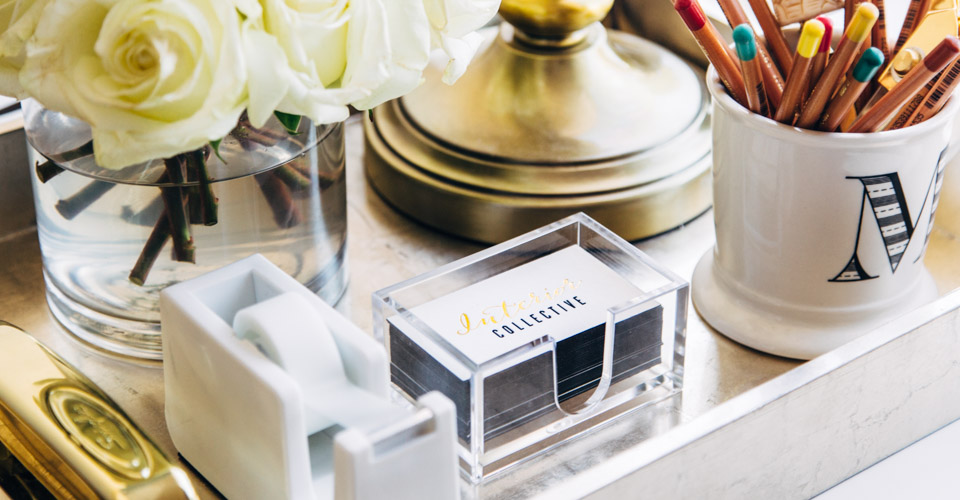 AT INTERIOR COLLECTIVE, WE BELIEVE YOUR SPACE SHOULD BE A DIRECT REFLECTION OF
WHO YOU ARE AND WHAT YOU LOVE. IT IS OUR JOB TO EXECUTE YOUR VISION AND CREATE A BEAUTIFUL
SPACE THAT ALLOWS YOU TO CREATE YEARS OF LASTING MEMORIES.
---
Click on each service box to learn more about our offerings
INTERIOR DESIGN
Full Service Interior Design | This package is geared for our clients that want an all inclusive approach to design. We handle just about everything from concept through to completion and you don't have to lift a finger!
PROJECT EVALUATION: 

We determine the client's needs and desires, assess the function of the space, establish a budget, discuss style options, and measure all areas [all included in first consultation].

DESIGN DEVELOPMENT: 

Provide working drawings for all aspects of design, develop overall design concept [color schemes, furniture & fabric selection, materials and finishes], finalize items for purchase, re-select any backordered items, and coordinate all shipping and delivery. 

PROJECT MANAGEMENT: 

Budget overview, project management [finalize items for purchase, re-selects, coordinate all shipping and delivery], trade management, site visits, and installation.
+ Hours are determined on a per project basis, segmented into three [3] installment payments throughout the duration of your project.
DESIGN TIPS $15 per tip
Need help picking a paint color? Don't know what lamp looks best on your nightstand? Need a few tips on how to style your bookcase? We can help!
This is a service for those of our clients that don't need a full room design, but instead need help sorting out those questions that have them stumped. It's simple, fill out our basic questionnaire with your question and as many details as possible, and submit payment. You will receive a confirmation email that payment was received and one of our talented team members will contact you within [48] hours.
STYLE GUIDE
This service is for our clients that need our help with styling and staging. We offer a variety of styling services, so let us be your style guide!
REALTORS, BROKERS, & HOMEOWNERS TRYING TO SELL: This service is for those having trouble selling or simply need help getting the property in the best shape before it goes on the market. We edit and use what you currently have, suggest additions, and then implement to help sell the home as quickly as possible.
EVENTS: This service is for those planning birthdays, baby showers, dinner parties…the list goes on. We help plan everything from the smallest to largest of details to help execute your overall big picture idea. 
HOLIDAY STAGING: This service is best for those of you that are looking for us to stage your home for the holidays! We can do this by using existing holiday décor, sourcing and purchasing from trade vendors, or suggesting retail locations [if your prefer to shop yourself]. Think of us as your personal shopper. We assess your space, source the product, and stage the holiday décor to execute your overall vision.